1.

adding the OpenAPI module, making it more convenient for developers to analyze addresses. Users can create three Keys, and each Key can be called 10,000 times per day.

OpenAPI Docs

​

2.

adding the BNB Smart Chain(BSC) support

3.

optimized the user experience of graph display
1.

adding the investigation sharing function
1.

Support 8 new ERC-20 tokens:
2. When the query address has multiple tokens, it will be displayed. Click the token to view the address details.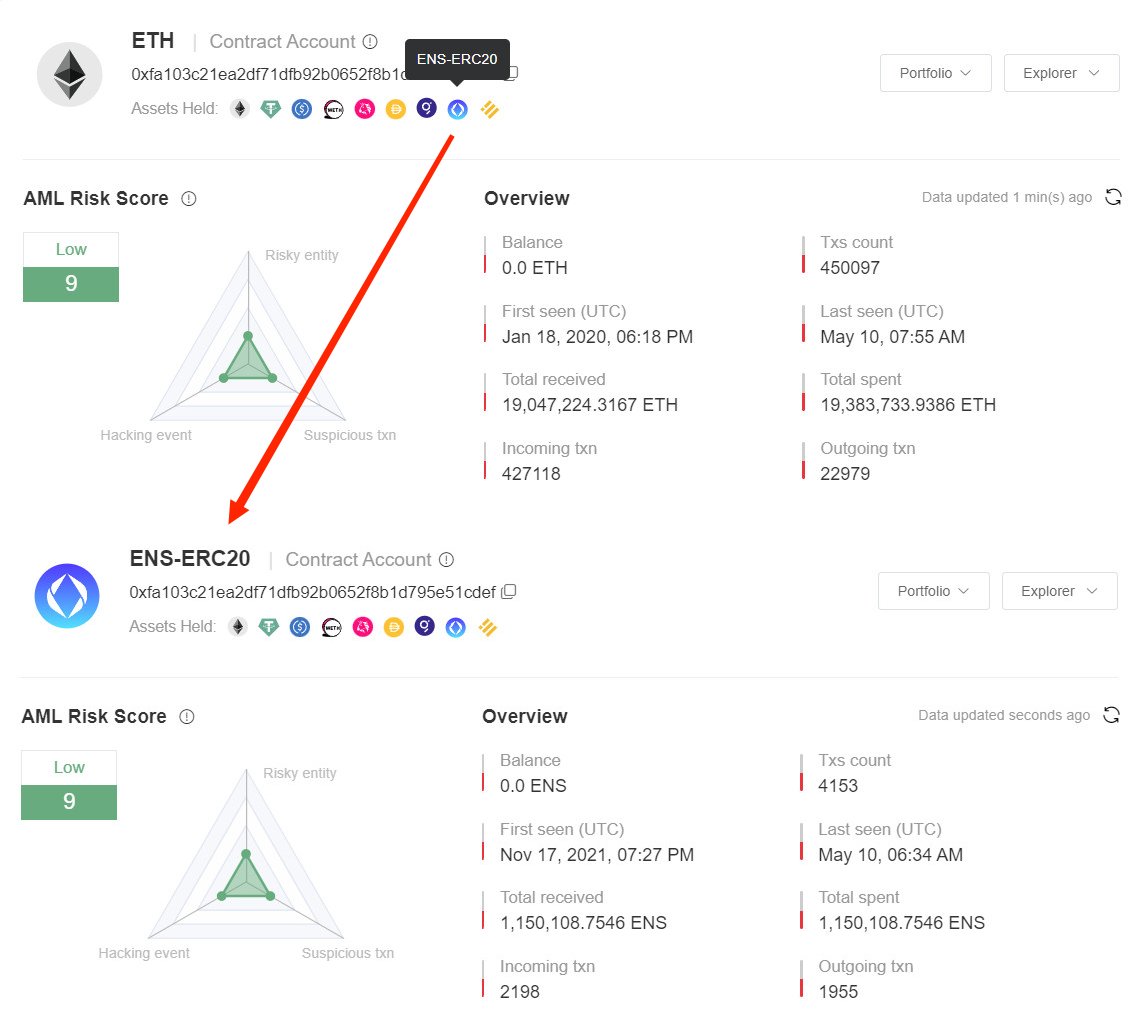 3. Add clarification on why the AML risk score was assigned based on interactions with risky entities, hacking events, or suspicious transactions. It will also provide incidents associated with the address.